Security cameras & Intercom systems
Too many facilities using outdated equipment
People are concerned about getting sick due to lack of touch-less equipment

Garages are losing revenue with not enough cars parking in their spaces

Poor reporting and analytics aren't available -or- are hard to use

Owners & property managers don't know who to trust to build their access systems

And, don't know who's coming from & going into the facilities. And then…

There's no one to talk to when they need support
Hassle free protection for your people & facilities
We're the only vendor in Puget Sound that specializes in the big 3: building access, parking access, security cameras & intercom systems.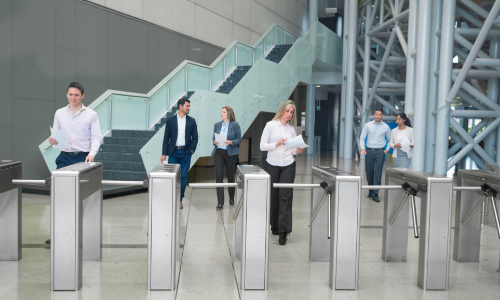 Safety & security for all
Know who's coming & going. Know how people are using your spaces (think… lobbies, elevators, suites & garages). Know if people are behaving poorly or criminally. All so you can make adjustments to improve your operation.
Modern equipment & tools make life easy for you and staff: Automated parking systems. Software to grant access for the right people, for the right spaces. Reports & analytics too—to know what was, is and could happen.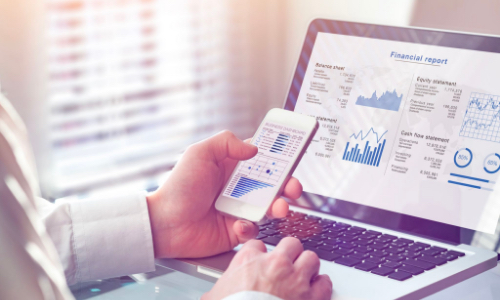 "Whether… I need to replace old equipment with new equipment. Or have issues with garage grills. Or need key cards to get people in & out of the premises after hours. I pick up the phone and call DGM Controls. They respond quickly. I trust them. There's no need for me to call on other vendors because DGM does it all. They even train my building & property managers on the spot. They'll do the same for you."

​​"For 20 years I've been calling on DGM Controls to service all our buildings. I rely on them because they've shown me they are in this for the long term. Whether for building or parking access I trust their entire team for a customized solution. They get the job done, quickly & efficiently."

"We got ourselves in a bind. We needed a solution—immediately. So of course we called on DGM Controls. They replaced some damaged equipment quickly. Then integrated an intercom system with our call center to help people get in & out of the garage. They coordinated everything with the operators, we went live right away. We met our timeline. They saved us. We were wowed."

Single source—multiple services
Stop soliciting RFPs from several vendors. Increase the value of your facilities with modern access systems. And, pick up the phone to speak with a human.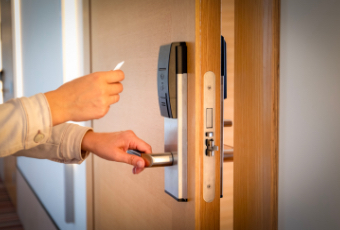 The right technologies to allow the right people into the right places. Not only who, but know when, too.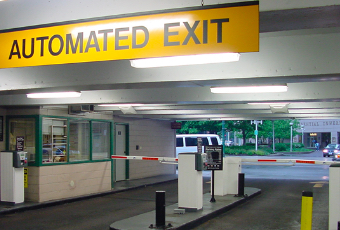 Know, validate and automate control for your parking facilities. Control devices with tracking software to keep the parking flow going.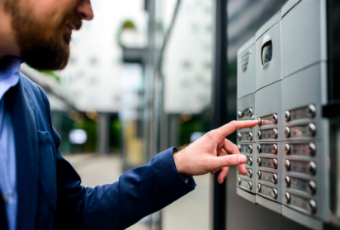 SECURITY CAMERAS & INTERCOM SYSTEMS
Data + audio + visuals to know what's happening across your facilities. Roll back to see from then to now.
Attract more tenants. In 4 simple steps.
Staff learning & using outdated equipment. Lack of analytics to predict trends. Faulty equipment causing customers to be frustrated. All that is probably costing you loads in lost tenants and overpaying workers. Let's stop that.

Walk through your facility ∙ Identify challenges & opportunities ∙ Determine if we're a match

Take what we heard ∙ Develop a solution ∙ Send a proposal

Give you the right choices ∙ Implement your solution ∙ Train your people

Modern controls + Safer premises + Single vendor = More tenants, more business, more peace of mind
Years ago an old friend asked me to take over the access control systems for his building. I said, 'okay.' And that was the start. Simple, right? And simple is how we run and maintain this business. Simple for my people, simple for you. We built this business by referrals. We grew from there. And we still keep things simple. From the moment we talk, to-and-through the end of your project. You'll see.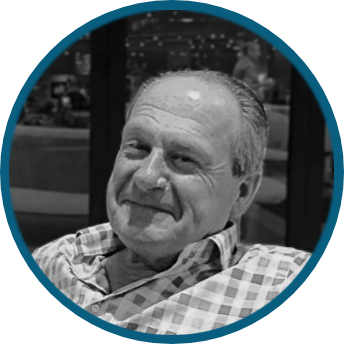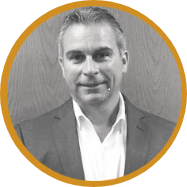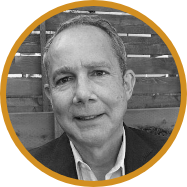 Been doing this since 1981

1000s of clients in Puget Sound

Electricians certified for high and low voltage

100+ years combined management-team experience for parking & building access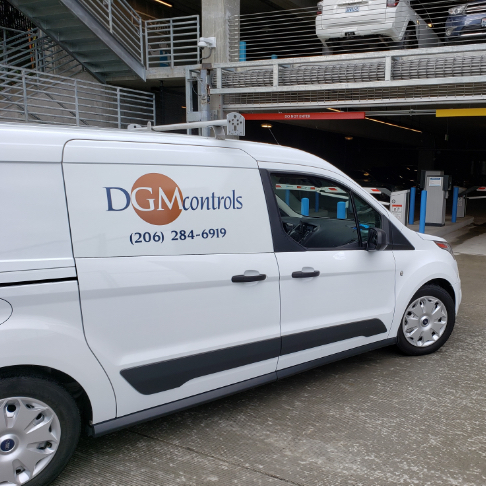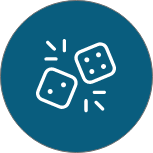 Why gamble with your access control systems?
"I'm tired of feeling overwhelmed with choices for solutions. Tired of our staff dealing with faulty and worn equipment. And tired of wondering if our vendors will be around in 5 or 10 years. I want an expert to figure this out for us. Someone who's done this a 1000 times before."
Got it. Let's make that happen
Contact us. We'll get back to you promptly to schedule a call. Promise.